Marketing Strategy
A business with no strategy in place is a business that will eventually run you instead of you running it! 
Centipede Digital wants to take your business to the next level, and effectively communicate your value to your prospects with our expert marketing and sales strategy.
We combine in-depth analytics and our expertise to build you a focused sales and marketing strategy. At Centipede Digital, we strongly believe in the power of an integrated marketing and sales strategy. For an effective strategy, we believe in the power of integration– no one thing can stand alone and succeed. It takes a well thought-out strategy that encompasses all touch points and processes to breed efficiency and effectiveness.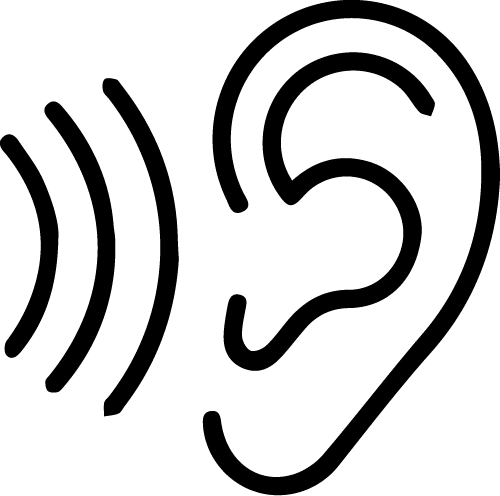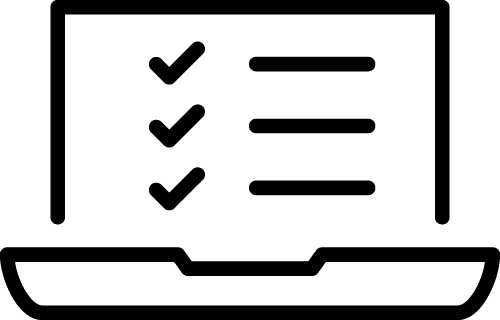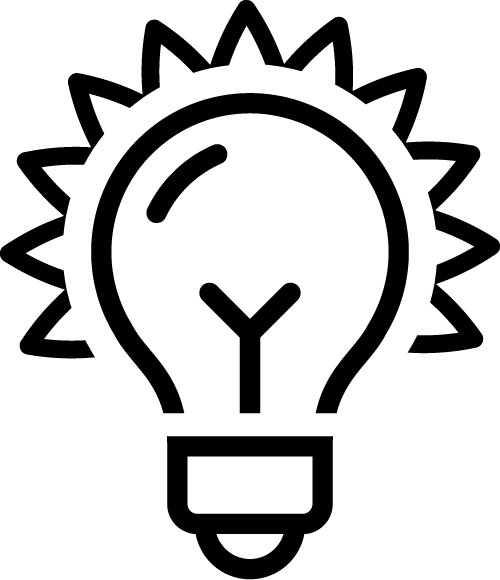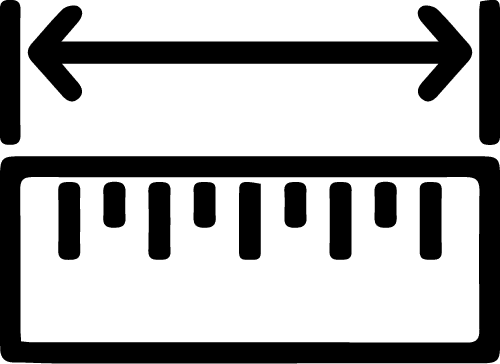 10%

of organizations achieve at least two-thirds of their strategy objectives, with 36% achieving between 50%-67% and 54% achieving less than 50%

(Implementation Hub)
We've got stuff to say and sometimes we jot it down.
Happy #GetADifferentNameDay  What's in a name?   Your name is used for identification, a given term you are addressed by, referred to and known for. It defines and distinguishes you. There are many reasons why you might want to change your name. And it could be...