Stop relying on the same old data and the same old story. Let our team of data junkies help you analyze your business, stabilize your current customer base and grow through the acquisition of new highly engaged brand enthusiasts.
What type of research do we do?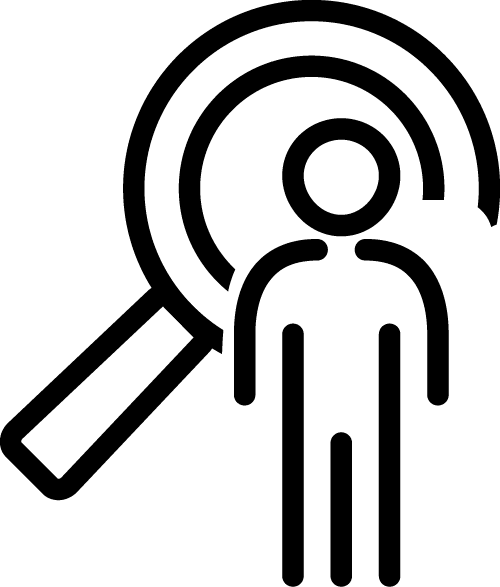 At Centipede Digital we will infuse our analytical process with a huge chunk of consumer data and behavioral data helping you stand out and gain a tremendous competitive advantage.
We help our clients identify areas of opportunity for their business by profiling their past, current and future customers; where they live, work and play and how they consume media. Let us help you today!
60% 

of Companies Don't Know Their Customers

(NASGW)
We've got stuff to say and sometimes we jot it down.
Happy #GetADifferentNameDay  What's in a name?   Your name is used for identification, a given term you are addressed by, referred to and known for. It defines and distinguishes you. There are many reasons why you might want to change your name. And it could be...