Consulting
Consultants bring expertise to your organization and by hiring 
a consultant you are investing in the success of
 your company.
Centipede Consulting, Inc. provides advice and guidance to organizations in highly regulated industries, such as healthcare, pharmaceuticals, real estate & government; as well as a variety of public, private and not-for-profit businesses. Our team of hand-selected experts have held positions such as  Attorney, Judge, Prosecutor, Diversity & Inclusion Officer, National Program Manage,  Chief Executive Officer, President, Customer Enablement Manager and other high profile corporate/governmental positions.
Centipede Consulting's mission is to pioneer industry leading think tanks combined with agile processes that scale to the needs of our clients' business. From programmatic audit and recovery solutions in ADA, HIPAA and HR compliance to specialized sales, marketing and management solutions, our team of industry experts provide unparalleled support at every level in your organization.
Centipede Consulting, Inc. is the consulting arm of Centipede Digital™ a national marketing, advertising and public relations agency.
Industries of Focus
(but not limited)
Filling short-term staffing needs
Projects that require highly-specialized knowledge and experience
Projects that require highly-specialized knowledge and experience
To meet requirements for audits, assessments, and surveys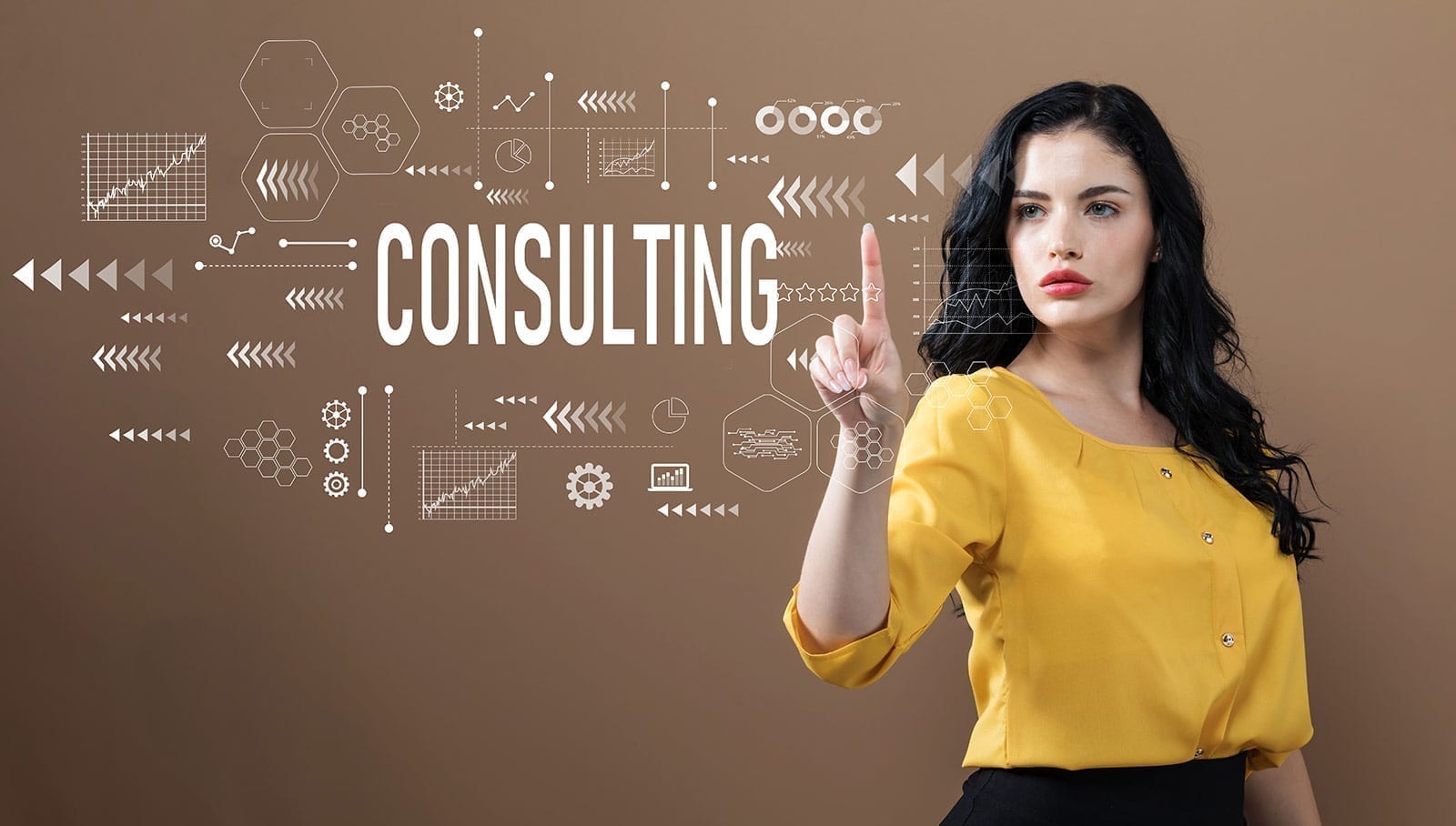 We've got stuff to say and sometimes we jot it down.
Happy #GetADifferentNameDay  What's in a name?   Your name is used for identification, a given term you are addressed by, referred to and known for. It defines and distinguishes you. There are many reasons why you might want to change your name. And it could be...